Council approves Continuity of Care policies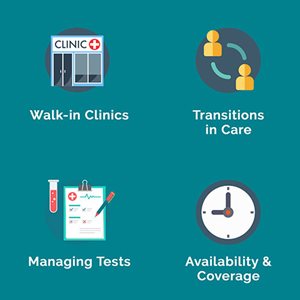 Today, the CPSO Council approved the four inter-related Continuity of Care policies. As the burden on the health system increases and becomes more complex, the information exchange across intersections of the health care system becomes increasingly important. These policies are an essential component of patient-centred care and patient safety.
We engaged for an extended six month period with many health care partners, patients and stakeholders across the health care system over an extended six month consultation period and as a result of this engagement, we were able to refine the policies to minimize the burden on physicians while still addressing the potential gaps in patient care. We are grateful for the level of deliberation and collaboration that was achieved in order to finalize this important set of policies.
Continuity of care is a challenge across the entire health system and physicians are not solely responsible for ensuring that continuity of care is achieved. There are often factors at the health system-level that are beyond the control or influence of individual physicians that impact continuity of care. We are committed to continuing to work with our health partners across the system to address these issues and make recommendations.
As the policy contains new expectations that may require time for physicians to adjust how they manage their practice, the CPSO has implemented a 30-day transition period to allow physicians to align with any new expectations that were not previously set out in policy or where there has been a substantial change in the expectation. More information about these policies is available on our website.